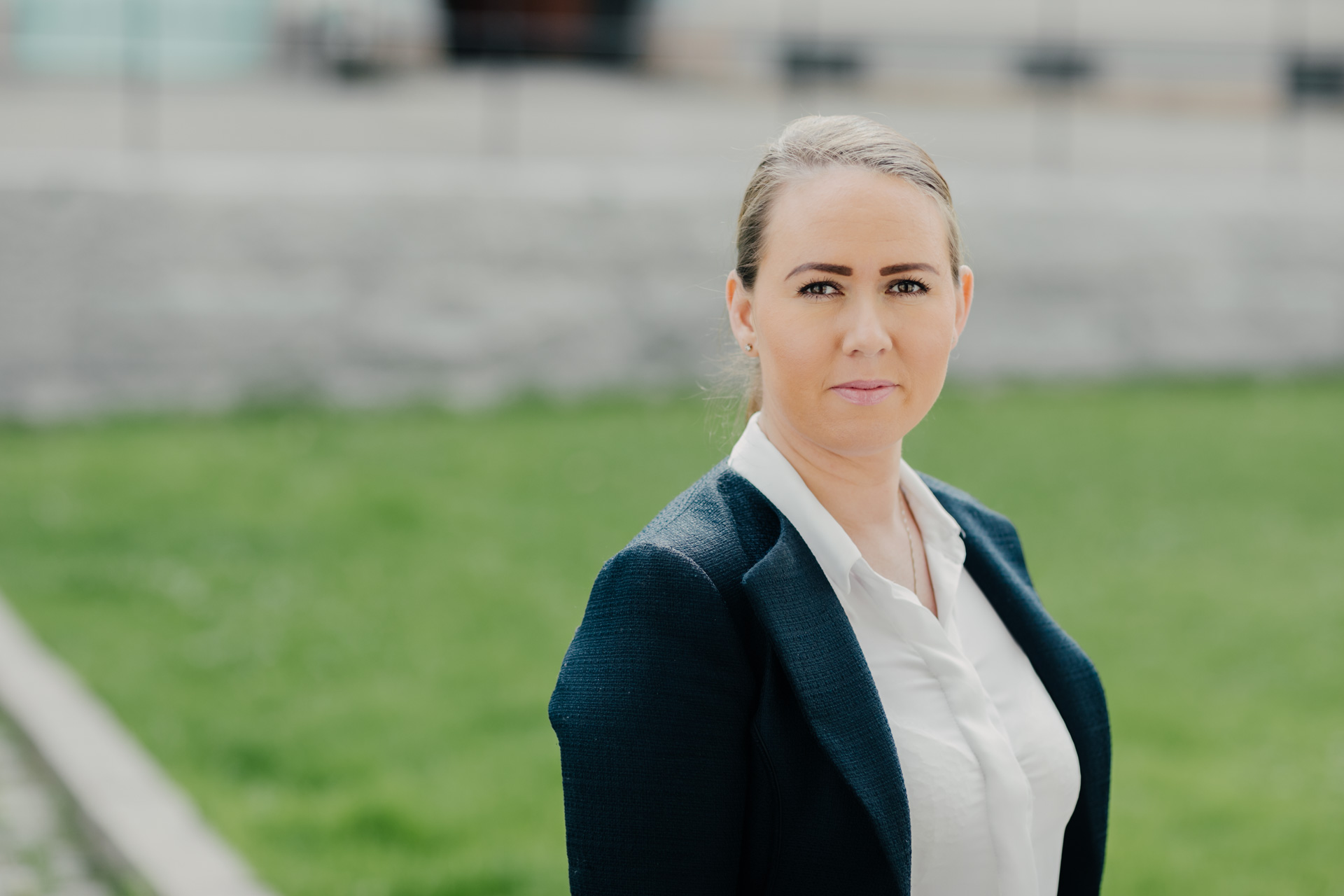 PROFESSIONAL BUSINESS INSIGHT
To be able to succeed with right, strategic choices it's crucial to understand what your business does, how it functions and in what market segment it operates.
Our professional clients can count on our presence, involvement, professional skills and market insight to make us capable in providing customized solutions for our clients' unique needs.
Through interaction, cooperation, commercial and industry-specific communication our counseling contributes to increased growth and sustainable development.