Ida C. Stavnes Høisæther
Co-founding Partner
Email: ish@hanssonlaw.no
Mob.: +47 924 64 815
Tel.: +47 22 44 44 34 – 2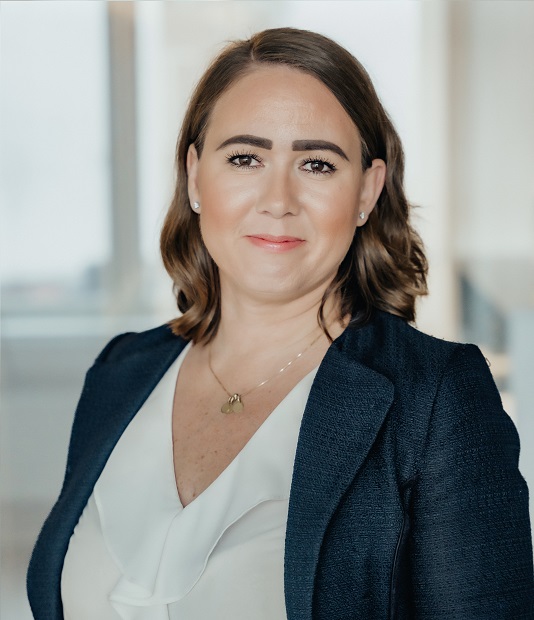 General
Ida is co-founding partner at Hansson Law. She is head of commercial and corporate, focusing on corporate, property, construction, commercial property, professional insurance and liability matters, contracts, claims and torts, litigation and dispute resolution. She is also experienced with bankruptcy and auditing.
Ida regularly handles dispute resolution and litigation, and is frequently litigating before the courts. She has both Norwegian and international clients.
Ida is in charge of Hansson's trainee program with the University of Oslo.
Ida wrote master thesis on «the relationship between directors liability and auditors professional liability in companies with limited liability – with focus on divisions of duties», and specialized in corporate law, individual labor law and maritime law; liability and insurance.
Ida is also managing director of Stavnes Forvaltning AS, a company delivering services within property management.
Languages
Norwegian, English. Swedish, Danish
Memberships
Publicatons
Other relevant experience
Property management
Speaker at Juristenes Utdanningssenter (the primary seminar association for lawyers and jurists)
Experience
2022-
MANAGING PARTNER
Managing Partner at Hansson Law
2018-2022
FOUNDING PARTNER
Partner at Hansson Law
2018-
MANAGING PARTNER
Managing partner at Stavnes Forvaltning AS
2016-2018
SENIOR ASSOCIATE
Senior associate at Mørch Law firm
2014-2016
JUNIOR ASSOCIATE
Junior associate at Mørch Law firm
2013
MASTER OF LAWS
Master of laws, University of Oslo